Our dishes and menus follow the rhythm of nature
The premise is that we do not make kale pesto in July or offer tomatoes in December, because our dishes and menus follow the rhythm of nature and change with the seasons.
These are menus full of flavors and fragrances!
Are we in summer? Lasagna with zucchini and squash blossoms, crispy panzanella, fresh cous cous tabouleh, cheese-cake, lemon sorbet, and all the colors of vegetables and fruits.
Are we in the fall? Polenta boats with red radicchio and cheese, farro with kale pesto and sun-dried tomatoes, leek and fennel sauce, and pumpkin velouté. All seasoned with "olio novo." Plus, lots of chocolate to warm up!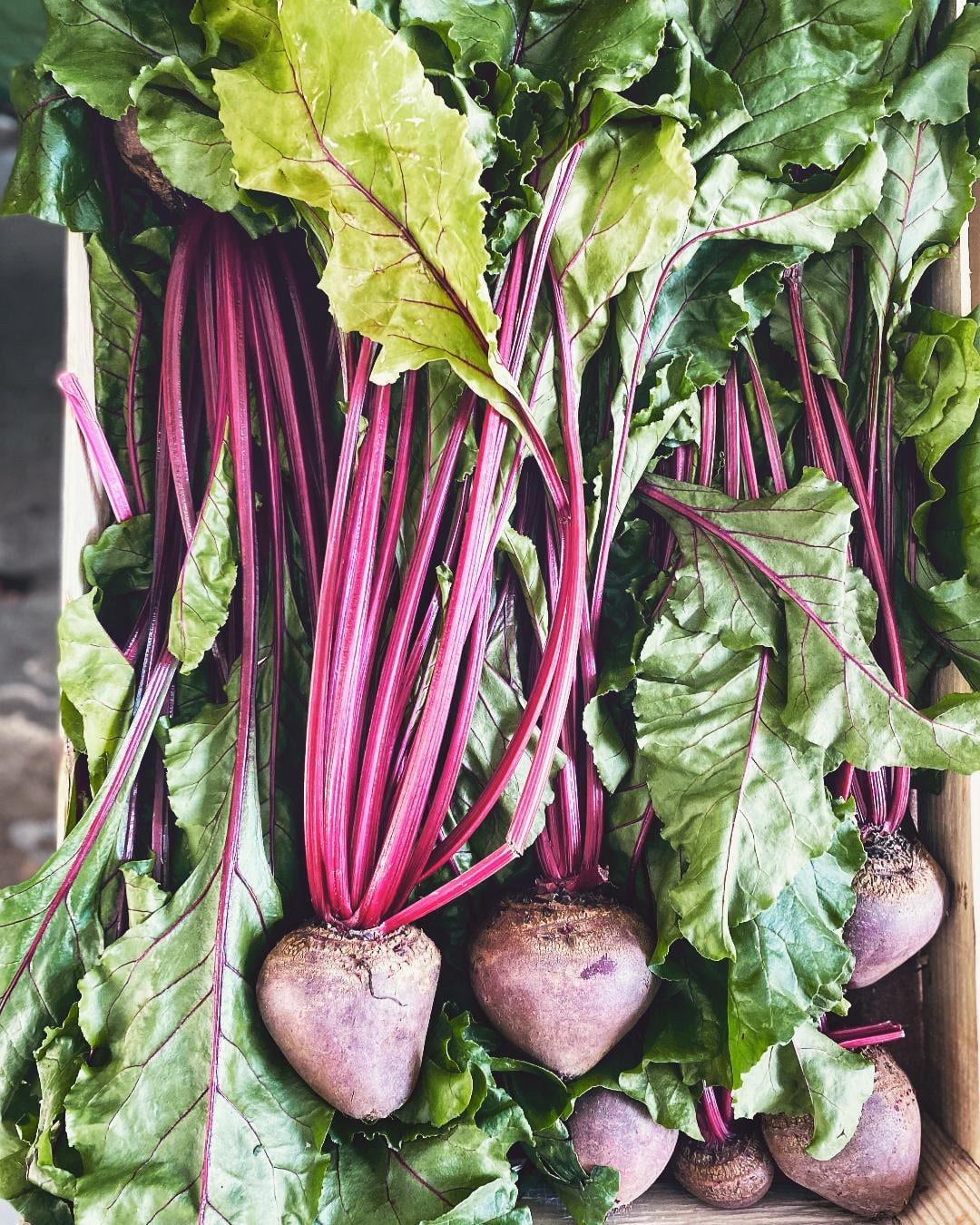 Our specialties are:
Anything that involves hands-on work,
And so: bread doughs, pizza, flatbreads, so: oil flatbread, pizza, crunchy flatbread ("addictive," so was said by one of our beloved customers 😊 )
Fresh pasta: ravioli, tortelli, tagliatelle, pici, maltagliati.
Everything we have absorbed from our travels, our origins, and our long work in Zenzero
And so: pappa al pomodoro, caponata, hummus, Dora's pastry.
Our menus have a predominance of vegetarian dishes.
Menus and individual dishes may be modified in case of special food allergies or intolerances (gluten, dairy, vegan diet, other).