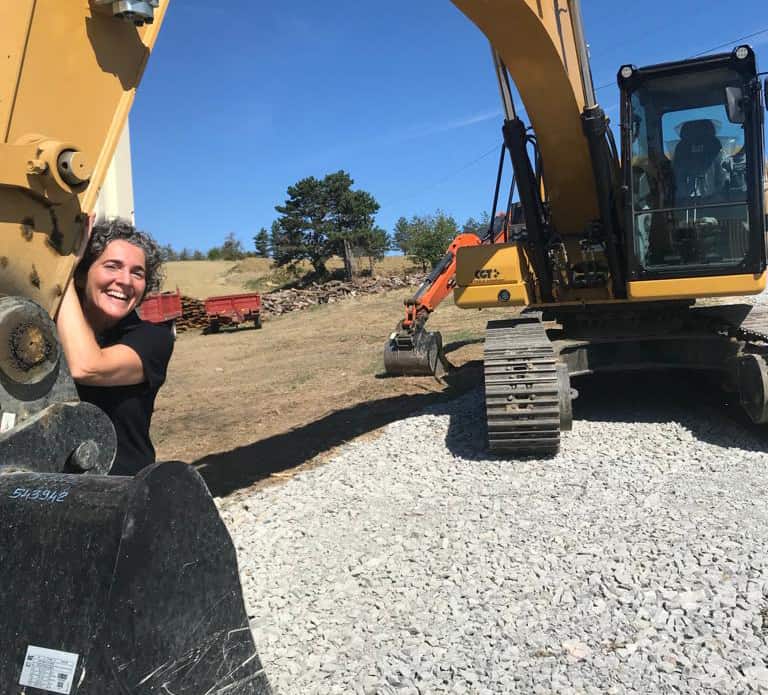 Arianna
At the beginning of our story, I was a little helper cook, but we soon realized that I have geological times in the kitchen. Now my days are spent between chatting and calculations, clients, estimates and inspections. And they are the queen of rentals! Favorite dish: All that is needed is a square of dark chocolate. Dream in the drawer: I, too, like Nanni Moretti, will one day film a musical in Ginger's kitchen.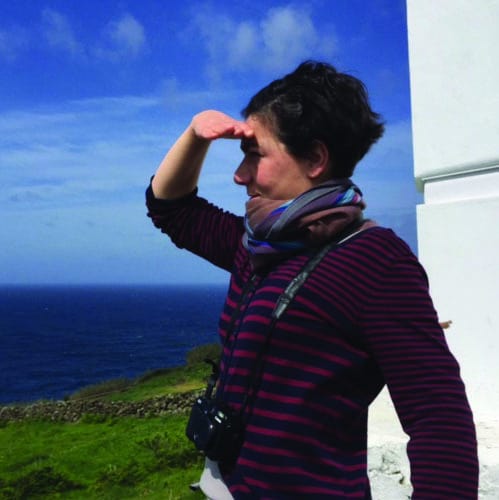 Dora
I cook a little bit of everything, from small appetizers to tarts, from fruit sorbets to muesli, which I then board. I put only one veto: licorice in cooking. It was either me or her. Favorite dish.: plain rice. Dream in the drawer: curating the "Heart Mail" column among the Zenzero stove and seeing a whale, even from far away….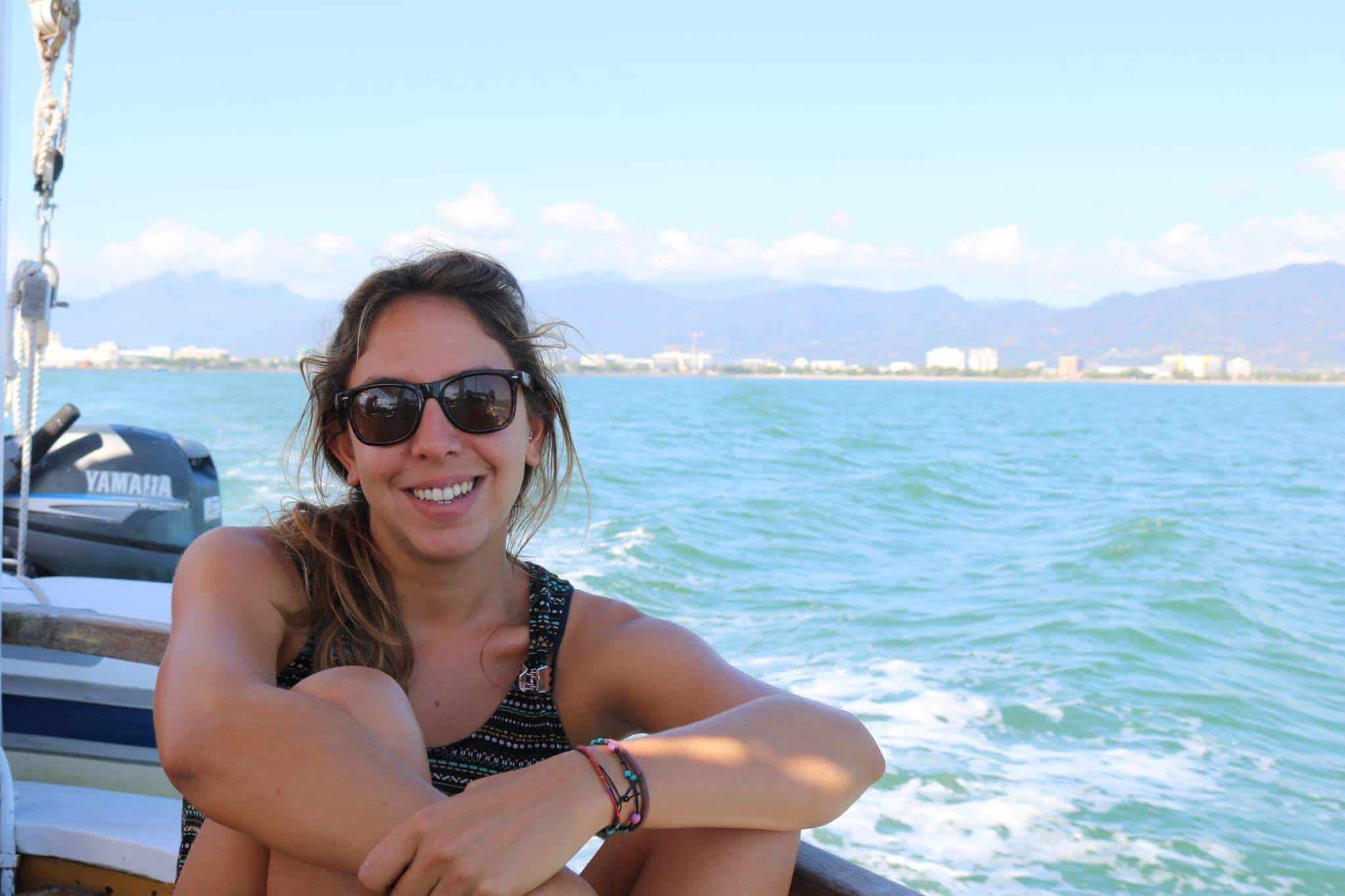 Eva
Constantly searching for my place in the world, I found in Ginger a reason to return and stop in Florence. The latest addition to the service team, I love experiencing the transformation of an ordinary lawn into a magical Ginger style wedding set. Favorite dish: Dora's Tiramisu. Dream in the drawer: Round-the-world sailing trip.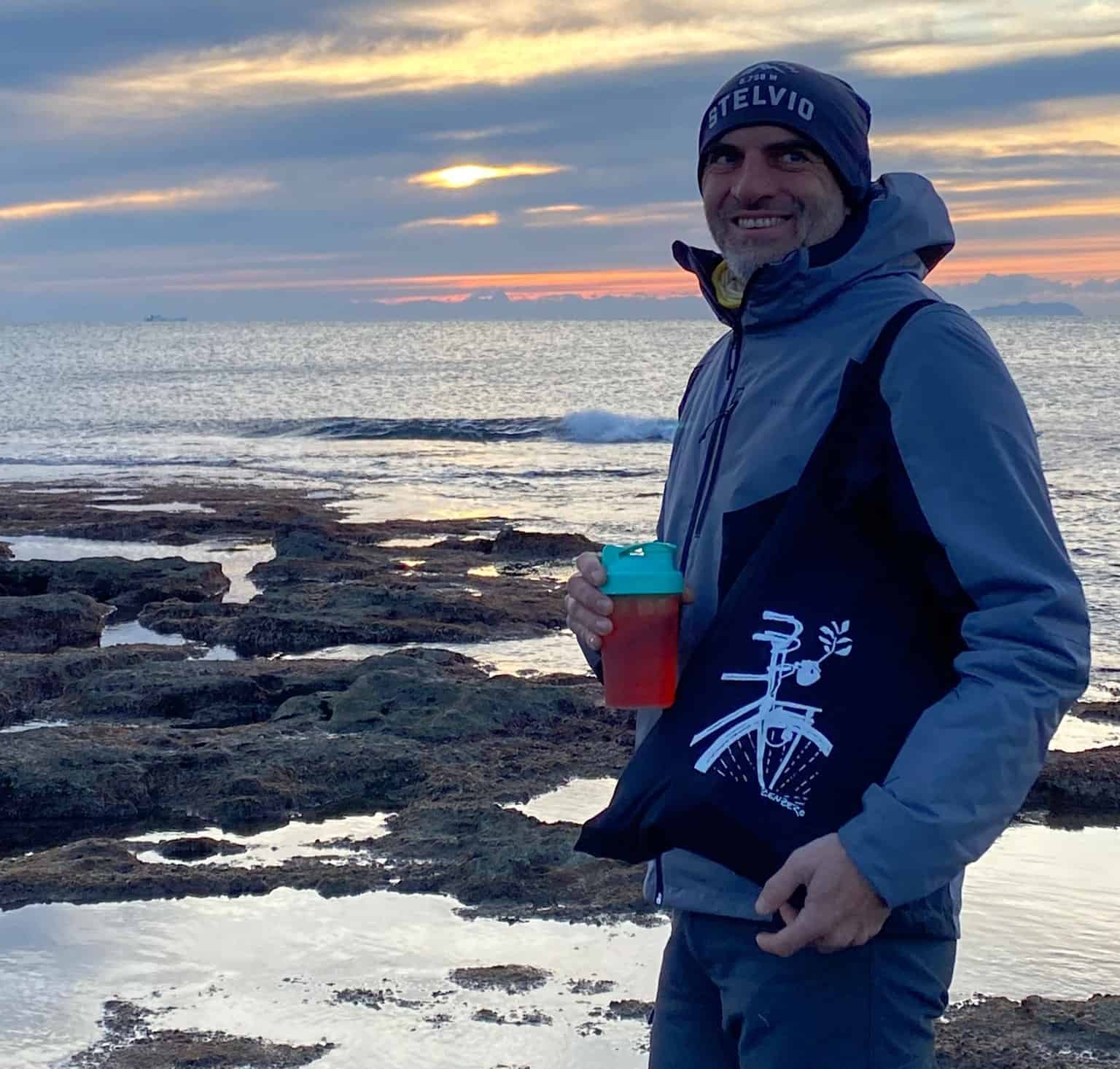 Iuri
To share, to try to live awareness of every existential relationality: food, friendship, environment, social. My role in Ginger and my dream in the drawer coincide: to pursue, to remember, to love such harmony and unity….Yoga….essentially I get paid to do yoga and enjoy everyone's breath….how cool is that!!! Favorite dish: the simplicity of a 0-mile organic biodynamic dish, generated by love for the land that hosts us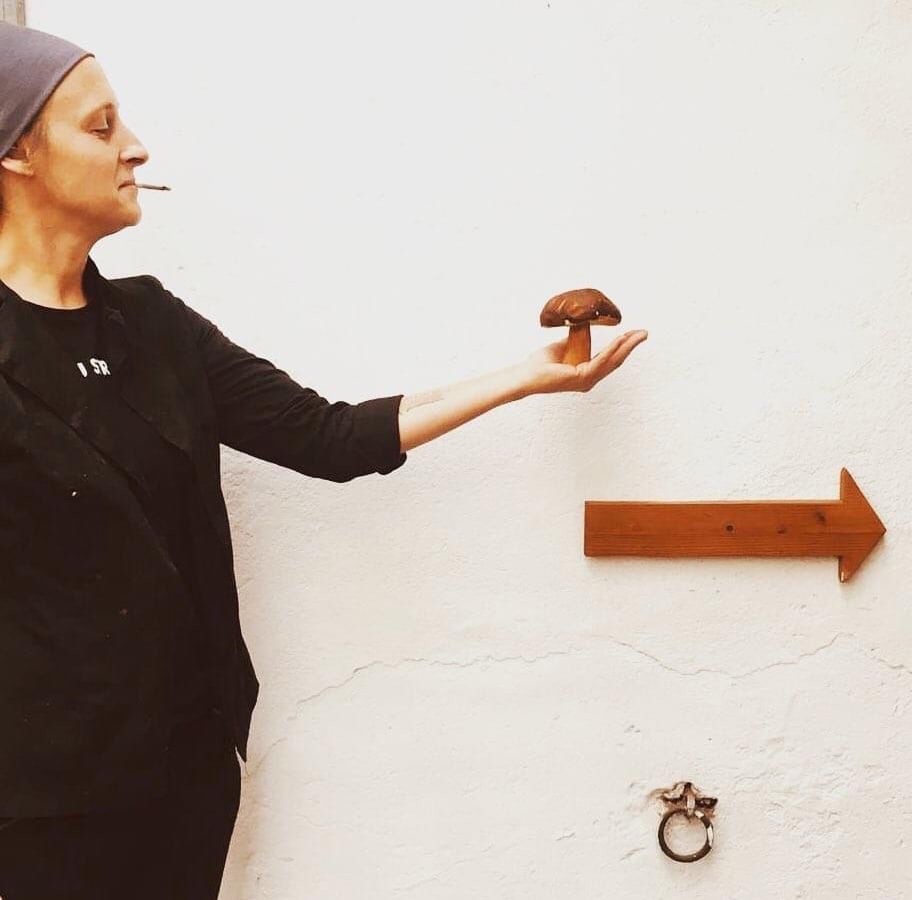 Matilde
I come from computers every day and almost always sitting … Now cutting boards, knives, stoves, ovens and vans so zero computers and almost always standing … In short I help in the kitchen. Favorite dish: Tomato linguine WITHOUT parmesan cheese with garlic and basil. Dream in the drawer: my drawer is very messy but surely knives have something to do with it.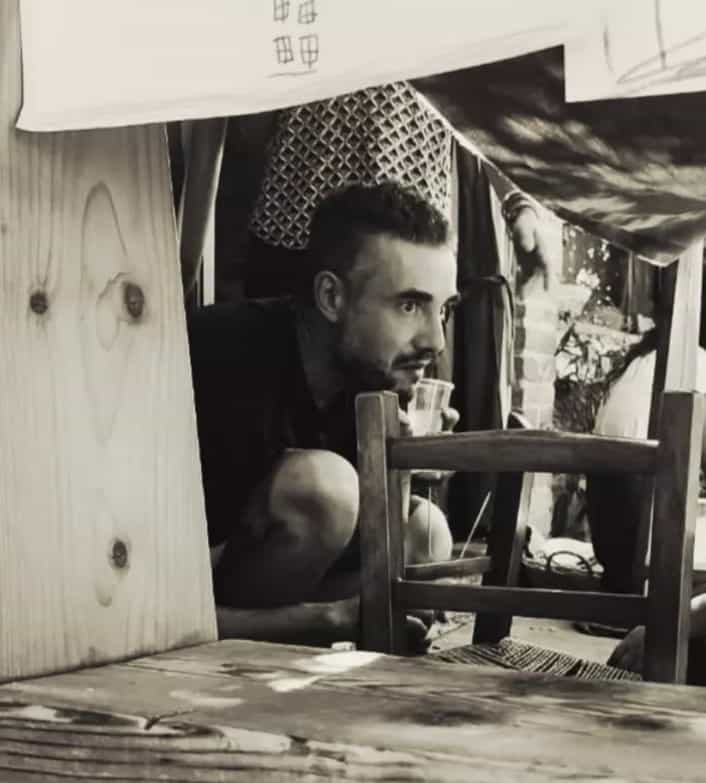 Matthew
Craftsman not only of schiacciata and fresh pasta, but also carpenter, handyman, painter… the early years of Ginger were spent more on the ladder than at the stove. Day after day between trowel and lime I discovered the secret of the perfect batter (maybe…). I dream of a whole country to be renovated made only of dry stone walls…. Favorite dish: Tuesday morning pizza (cold!)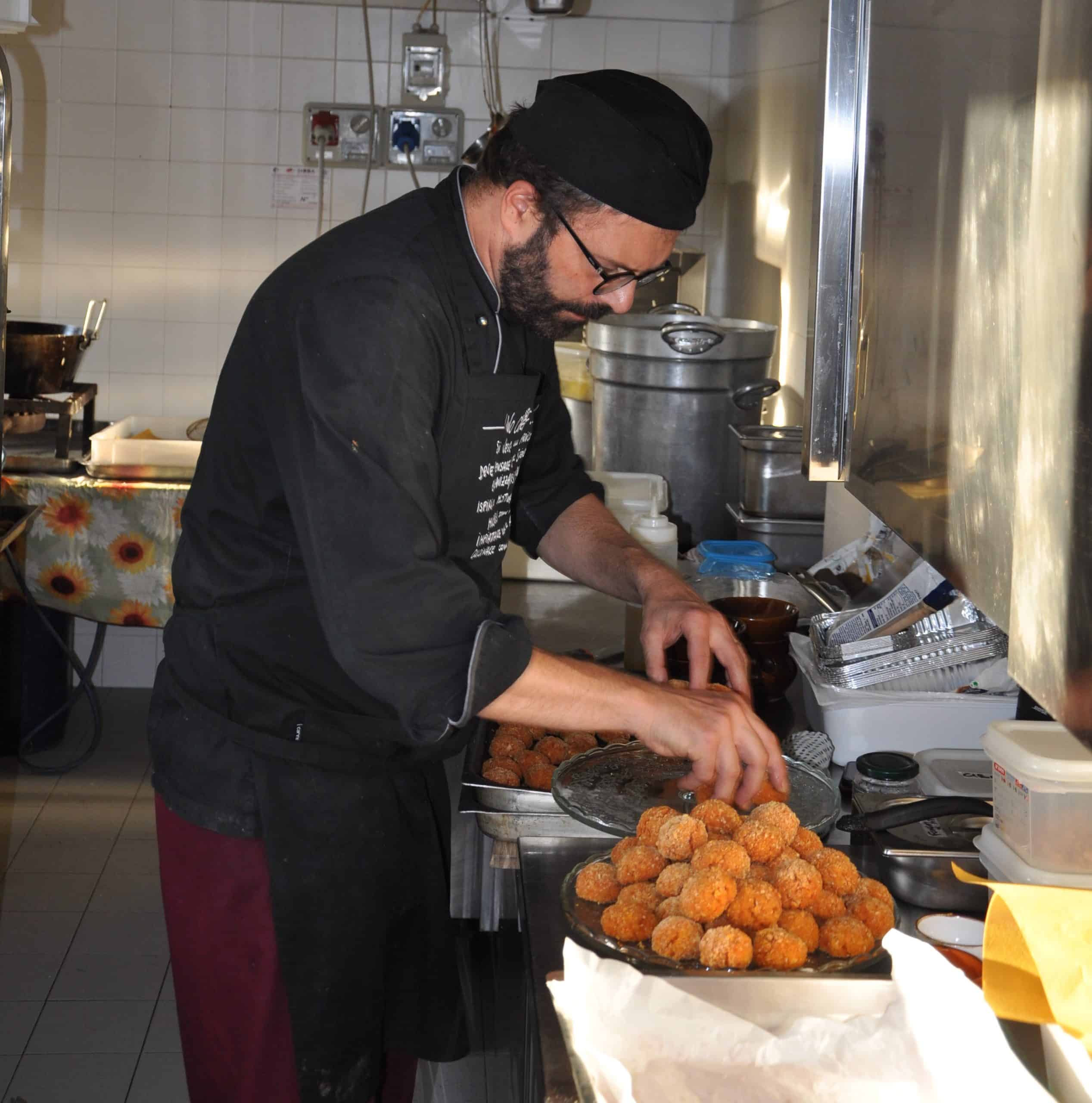 Stefano
Migrant cook since college days, seasons and nights in the kitchen and I'm still here: at the stove! Fusion cuisine, from appetizer to dessert with simple ingredients and an extra dash of Mediterranean. Author and promoter of the Zenzero Crunchy Crush. Favorite dish: hard to choose are too many! Dream in the drawer: A truck camper and planting lots of trees.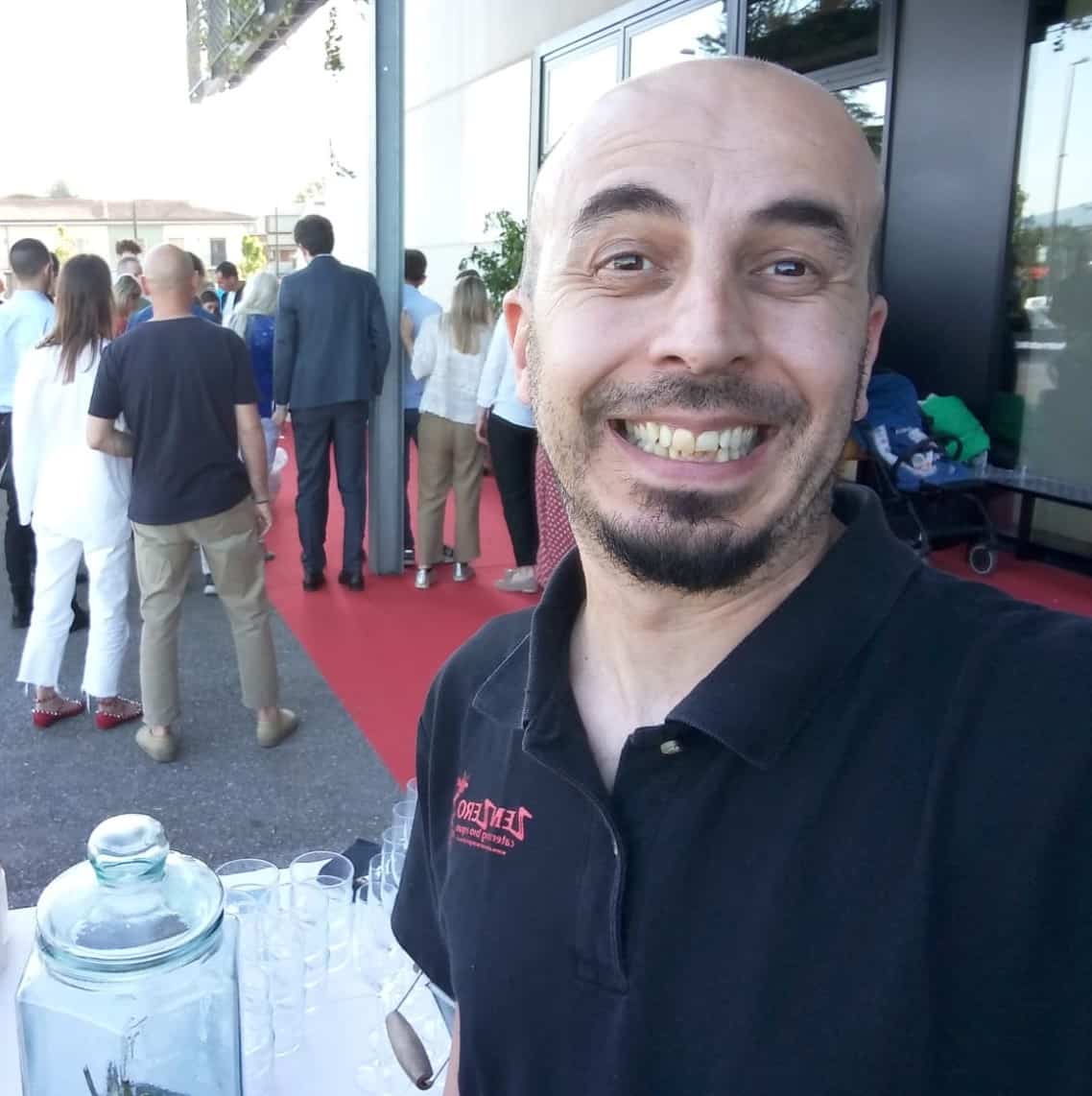 Tiziano.
The latest addition to the Zenzero team, I love metal music and being outside in the fresh air. Walking, climbing, running, almost like during our services. I like to draw and make drinks, I love potions and all the ingredients to make them!!! Favorite dish: Any first course with stuffed pasta. Dream in the drawer: Being a bartender on the back stage of Iron Maiden!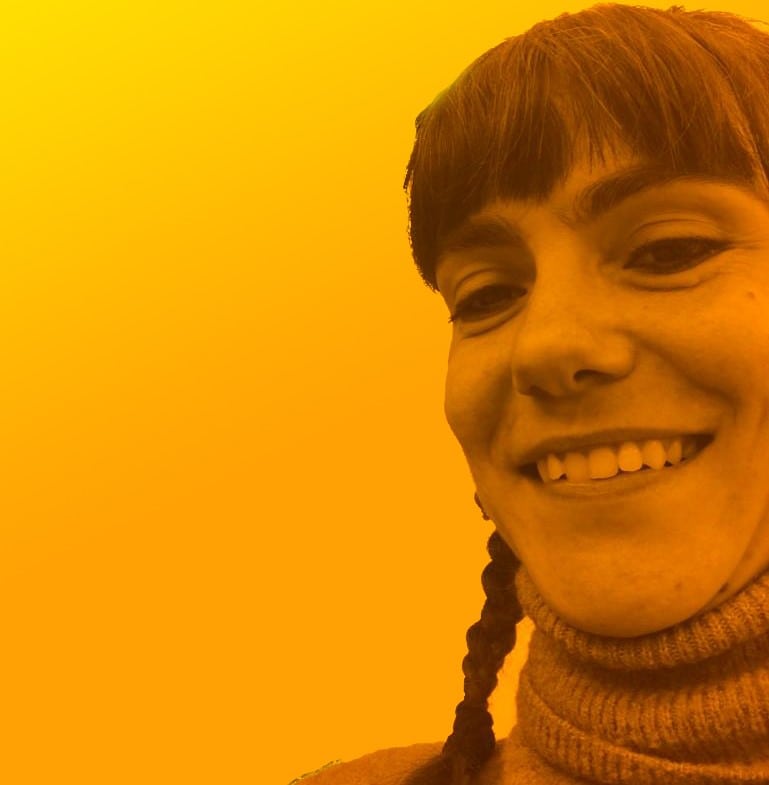 Veronica
Bachelor's degree in German literature and study of Swedish, but most importantly a first-hour member of the Zenzero's service team, following a legendary 5-minute job interview. Like the other "veterans," I am also part of the A series of the wash shift and feed on the chief's bitter. Dream in the drawer: Setting up catering for the Nobel Prize in Stockholm. Favorite dish: Salad dressed with salt, oliobono and lemon.