"No love is more sincere than the love for food."
And if it is true that food is also love, give yourself and your guests a menu full of flavors, fragrances, and quality. Traditional or original dishes. Attentive service. An arrangement that reflects you.
Our bio-catering is able to satisfy your desires, organizing for you and together with you a quality lunch, dinner or wedding party, in full compliance with the principles of critical consumption, organic, km zero!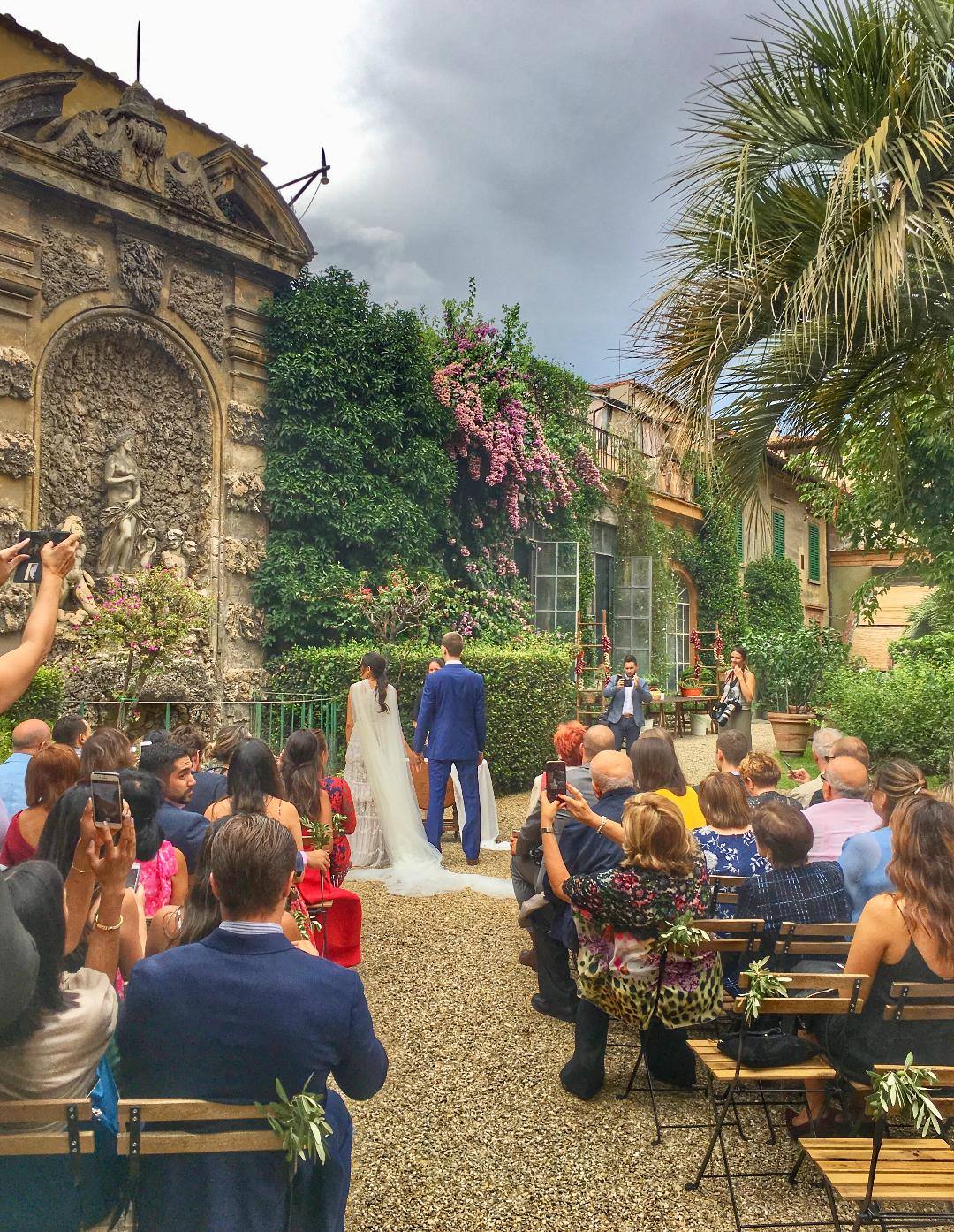 A "seasonal" menu prepared entirely with organic and fair trade ingredients.
A service, buffet and/or table service, informal but professional and attentive.
Arrangements, elegant, original: from porcelain plates to flutes, from "aromatic" centerpieces to colorful tablecloths, from picnic to round table!
The wedding day is a day of celebrationfor you, for relatives, for friends.
The wedding day isa day you will always remember!